CEO Andre Achtstaetter at the Forum Of Innovative Financial Technologies in Sochi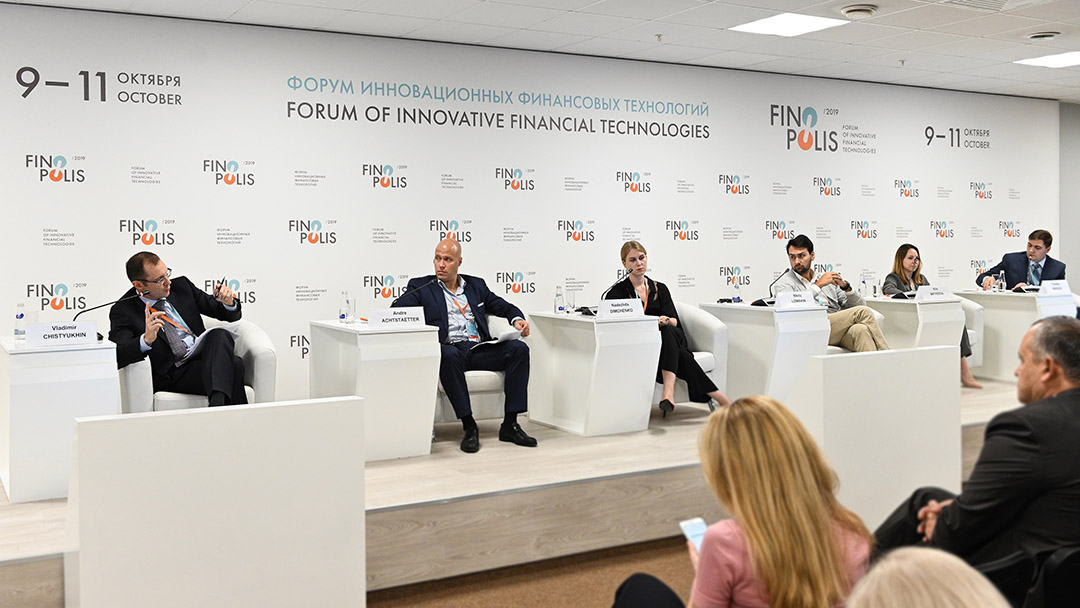 Berlin, 18 october 2019 – Organized by the Bank of Russia as well as IT and market leaders, Vexcash's CEO Andre Achtstaetter was honoured to speak again at FINOPOLIS 2019 in Sochi, Russia.
On October 10th, Governor of the Bank of Russia Elvira Nabiullina addressed the first session with her moderation of the panel "Regulatory Fast Track for FinTech" at the FINOPOLIS, which has become "the country's largest platform for the discussion and analysis of trends and opportunities for the use of modern digital technologies in the financial sector", as the organizers summarize.
When Sochi opens up its venues, representatives from the Bank of Russia, financial institutions, major banks as well as international organizations and experts came together to discuss innovative technologies for Russia's financial sector.
Among them was Vexcash's CEO Andre Achtstaetter who spoke on the thematic block of "The Evolution of Sales: MicroFinTech".
"Fintech sales is in constant evolution"
– said Andre Achtstaetter. "The evolution of sales in the fintech industry is mainly driven by the rise of algorithms and machine learning, the rise of design and innovation that influences the user experience and the rise of millenials and the smartphone use" – Andre Achtstaetter summarized after the session.  
During the session, speakers shared their knowledge on synergy effects through financial Services in retail and microfinance organizations as companion of retail. While the experts discussed these challenges, relevant case studies had a contentual influence as an example of successful implementation.
Andre Achtstaetter noted positively: "Congratulations to the organizer who managed to bring knowledge and the main players and drivers of the financial industry together to exchange."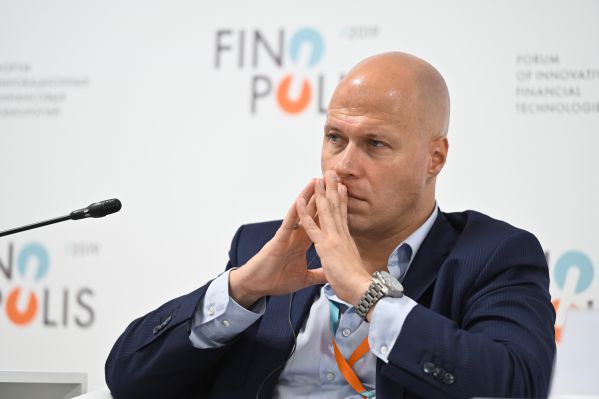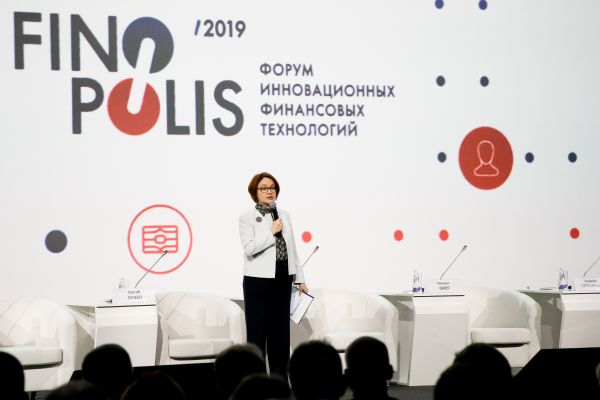 Key topics at FINOPOLIS 2019:
Regulatory 'Fast Track' for Fintech
Immersive Fintech: Personal Experience or an Illusion Thereof?
Payment Services: Surprise Me if You Can
Cybersecurity: Death to All Living Things or a New Life?
The Digit and the Law: Have We Made it in Time or are We Late?
Me, Myself, and a Digital Avatar
Fintech Closer to the Body: New Opportunities for SMEs
Government Services: from Elementary to Advanced
Quantum Disruption
The Genesis of Fintech Insurance
Digital Maturity: Human Nature vs. Social Engineering
Blockchain, Cryptoassets, and Digital Currencies: An Oasis or a Mirage?
Bigtechs: Angels and Demons
Digital Audits: Truth or Fiction?
Robobestiary
Hash or Cash
Open Banking: A Right or an Obligation?
AI Under the Hood of Fintech: What to Expect
Why Does Fintech Need the Cloud?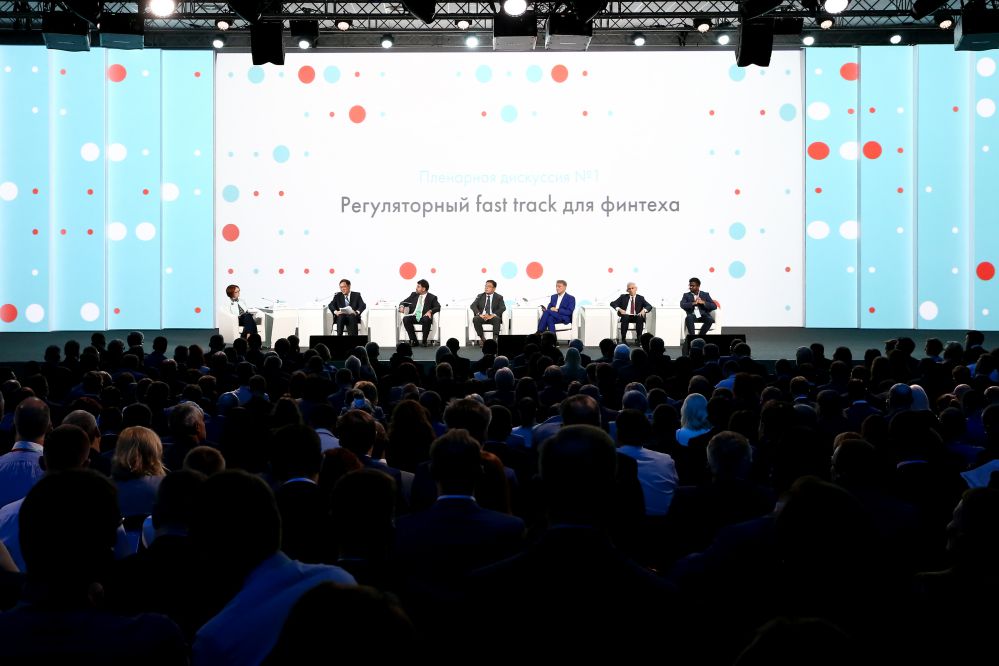 Special thanks goes to the Bank of Russia:
Vladimir Chistyukhin, Deputy Governor
 and the Speakers:

Nadezhda Dimchenko, Director for Regional Network, Client Products and Services, MigCredit
Nikita Lomakin, CEO, Kviku
Kira Matveeva, Product Director, Lamoda Group
Timofey Shagun, CEO, Revo Technology
Pictures: http://photo.roscongress.org/en/72/albums
Press Contact:
Nicole Hubert
VEXCASH AG
Rudi-Dutschke-Straße 7-9
D-10969 Berlin   
Mail: 

[email protected]